 Logistic Technologies Ltd. is a Russian transport and logistic company
with headquarter located in St. Petersburg, that offers a full range of 3PL services.
Our company specializes in designing, operating and optimizing high quality supply chain
solutions. LT provides a wide range
of transportation services across Russia for several markets like automotive, consumer goods, food and beverages, electronics.
We ensure the timely and efficient flow of goods that your organization needs.
We give guidance and advice on the design and management of your entire supply chain.
We combine your know-how and professionalism with our thorough experience and expertise.
10 reasons to work with us: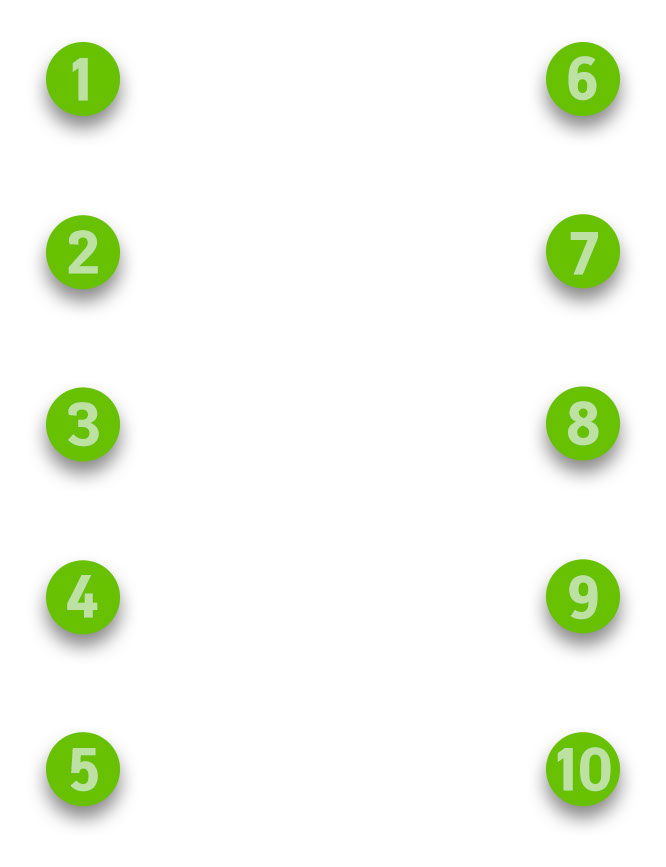 Full loads from all of main
cities throughout all of Russia
In-night deliveries
in St. Petersburg and Moscow
On-site planning 24/7, operation
management, perfomance reporting
and daily monitoring
Part loads and assorted cargo
from Moscow and St. Petersburg
Customer-oriented approach
'door to door'
Possibility for dedicated
an/or shared solutions
Distribution by different
temperature modes
Storage, warehouse service, cross-docking and goods consolidation in
St-Petersburg and Moscow. Picking goods from clients warehouses and sorting for the delivery per destination.
Reverse logistics. Return flow:
deliveries from consignee to customers
PDC back including returnable packaging
and goods for maintenance
and technical/warranty services
We have 5 offices in Russia: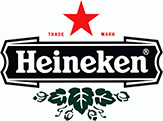 197342, Russian Federation, Saint-Petersburg,
Torzhkovskaya street, b.5, office 529/530
Tel.: +7 812 331-80-23
Fax: +7 812 406-99-51
shv@logt.spb.ru